The Twin Soul Hearts in Union Series

Your Twin Soul Journey: A Guide to Experience Eternal, Unconditional, Harmonious, Embodied Love and Union With Your Divine Partner (Twin Soul Hearts in Union #1)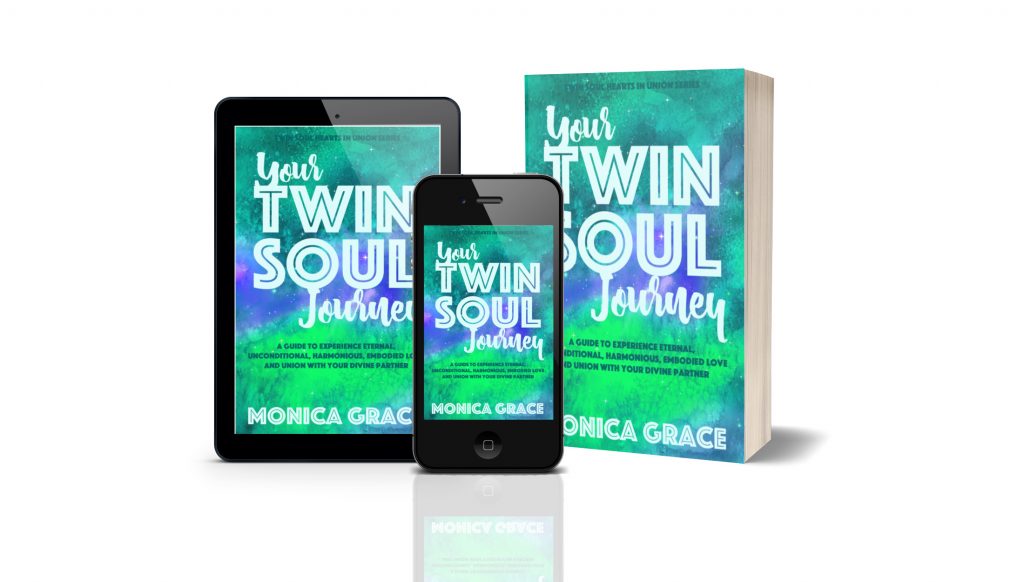 Wishing you could get solid information on how to navigate your twin soul journey?
In Your Twin Soul Journey, you'll learn:
The cornerstone concepts you MUST understand to embark on this journey
The truth about the twin soul stages and my own personal roadmap to finding your unique way through this journey
How to heal quickly through any separation blocks you are facing on your twin soul journey
Answers to all your most pressing questions about twin soul purpose, twin soul telepathy, and twin soul myths
---
Find Your Twin Soul: The Nine Foolproof Ways You Can Recognize and Confirm Your Twin Soul (Twin Soul Hearts in Union #2)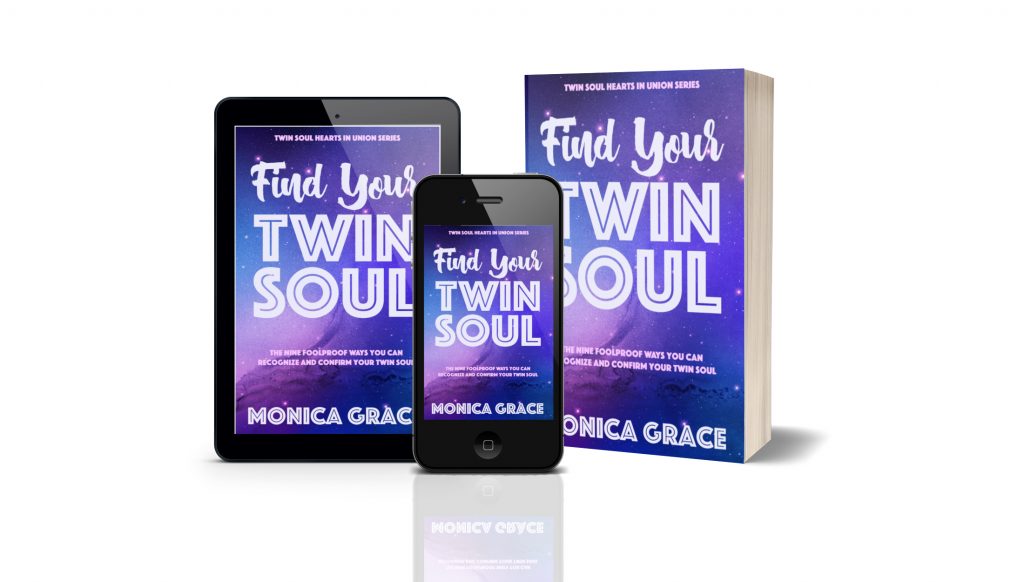 Searching for your twin soul or wondering if the person you're with is the one?
In Find Your Twin Soul, I talk about:
Why the question of who your twin soul is might come up for you over and over again and what's really going on in your energy
Nine amazing and diverse ways to determine the identity of your twin soul—with detailed instructions on how to complete each test
What to do if you know who your twin soul is but the tests are pointing away from that person or even toward someone else
How astrology, tarot, and psychic readers are able to help you find your twin soul… and the many ways in which they can't!
---
Twin Souls vs. Soulmates vs. Karmic Twins: How To Identify, Understand, and Interpret Every Spiritual Connection in Your Life To Find Harmony in Your Twin Soul Union (Twin Soul Hearts in Union #3)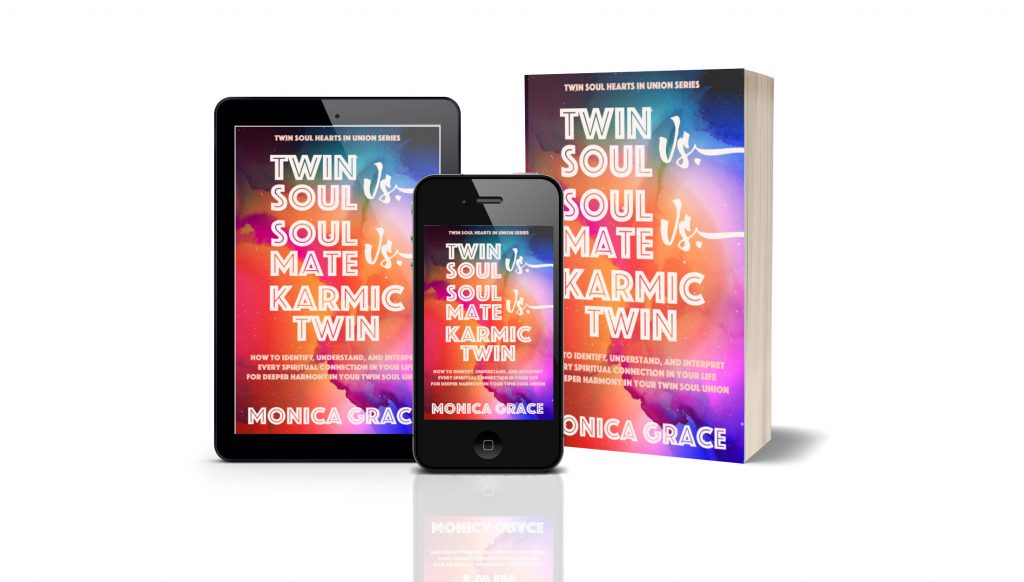 Confused about whether the person in front of you is a twin soul, a soulmate, a karmic twin, a false twin, or something else?
In Twin Soul vs. Soulmate vs. Karmic Twin, I explain:
The difference between the relationships in your life that are meant to be permanent versus those that are ephemeral and built on sandy foundations
How to recognize and classify each relationship—and why you may want to or why you may not!
How to handle soul contracts you may have with various parties that are keeping you from your twin soul
The purpose of each relationship in terms of uprooting karmic sludge in your union
---
Masculine vs. Feminine: Understanding the Masculine and Feminine Counterparts and How They Come Into Union in the Twin Soul Relationship (Twin Soul Hearts in Union #4)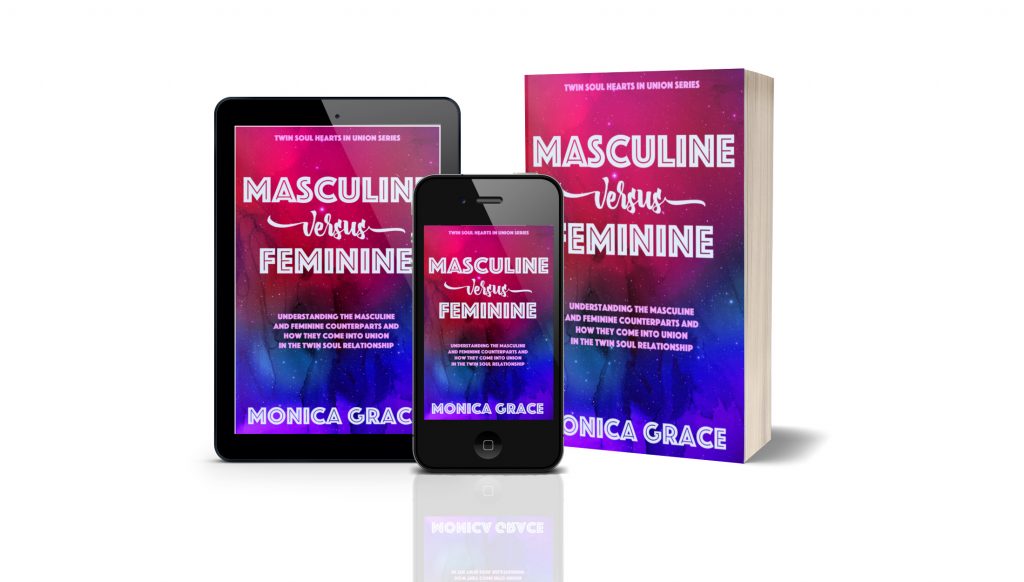 Wondering about how the masculine and feminine concepts play out on your journey?
In Masculine vs. Feminine, I go over:
Whether you are the masculine or the feminine in your union and the easy ways to tell
How the masculine and feminine – journey through the chakras once they are awakened to the twin soul journey
How to shift your union's energy from distorted masculine and feminine to divine masculine and feminine
The 15+ distorted patterns that the masculine and feminine fall into, and how to heal them for good
---
Why the Twin Soul Runner Runs: Determining Why You Experience Separation, Marriage to Another, Lack of Commitment, Happiness Outside of Your Twin Soul Union, and More (Twin Soul Hearts in Union #5)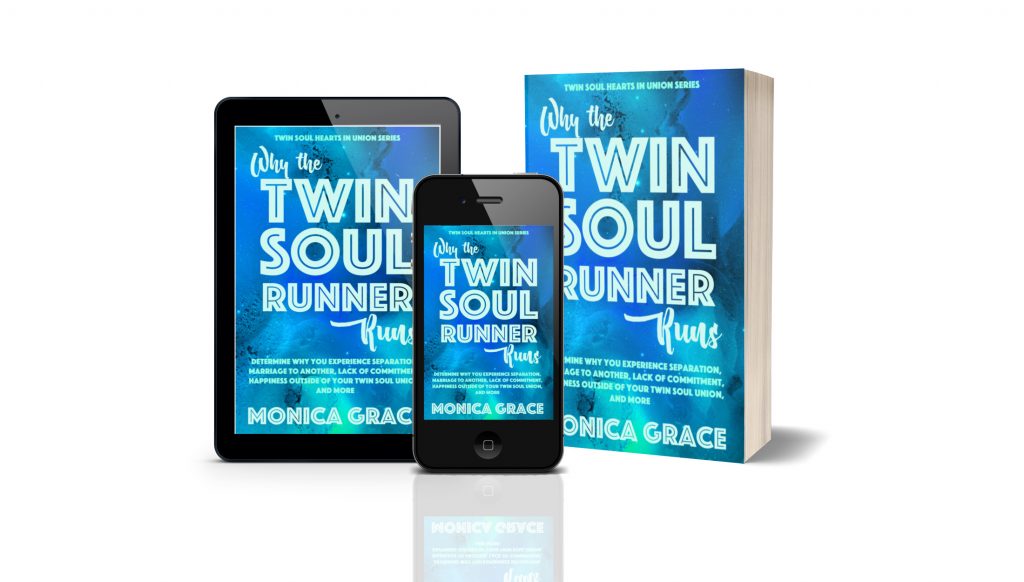 Struggling with a runner-chaser situation?
In Why the Twin Soul Runner Runs, you'll learn:
What the runner-chaser dynamic is really about and how you can put an end to it for good
Why your twin soul runner might appear happy without you and what they are really doing to make it look that way
Why twin souls struggle to commit to each other and the thing that finally makes them do so
How to bring your twin soul back to you, no matter the external situations that you might be facing
---
Breaking the Twin Soul Connection: Safely Ending the Pain, Intensity, Heartbreak, Obsession, Depression, and Feeling of Dying That You May Be Experiencing on Your Journey (Twin Soul Hearts in Union #6)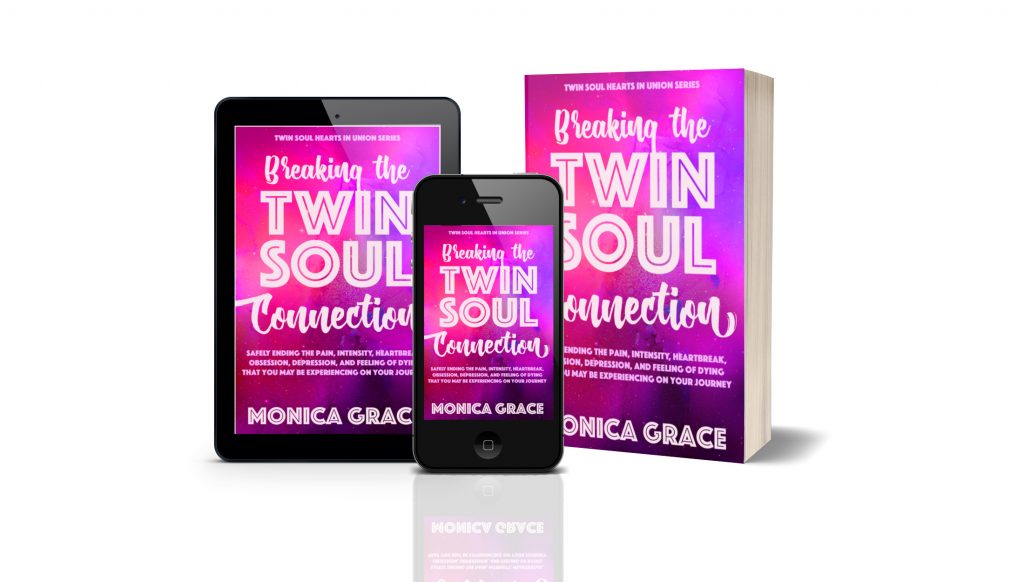 Feeling like your twin soul journey is too painful to continue?
In Breaking the Twin Soul Connection, I share:
The real source of the pain you might be feeling and how to uproot it from your being
Why obsession and intensity come up on the journey and how to release those feelings
How to heal through the heartbreak of your twin soul's choices
How to release the connection at every level—my method is FOOLPROOF and not in any way a bait and switch