Magic and Synchronicities Await…
Whether you're just getting started with card reading for fun and daily insight, or whether you're excited to learn tarot and other card reading techniques so you can use your knowledge with friends, clients, and customers… We want to serve you in all things spiritual and woo-woo so you can have a magical, fun life!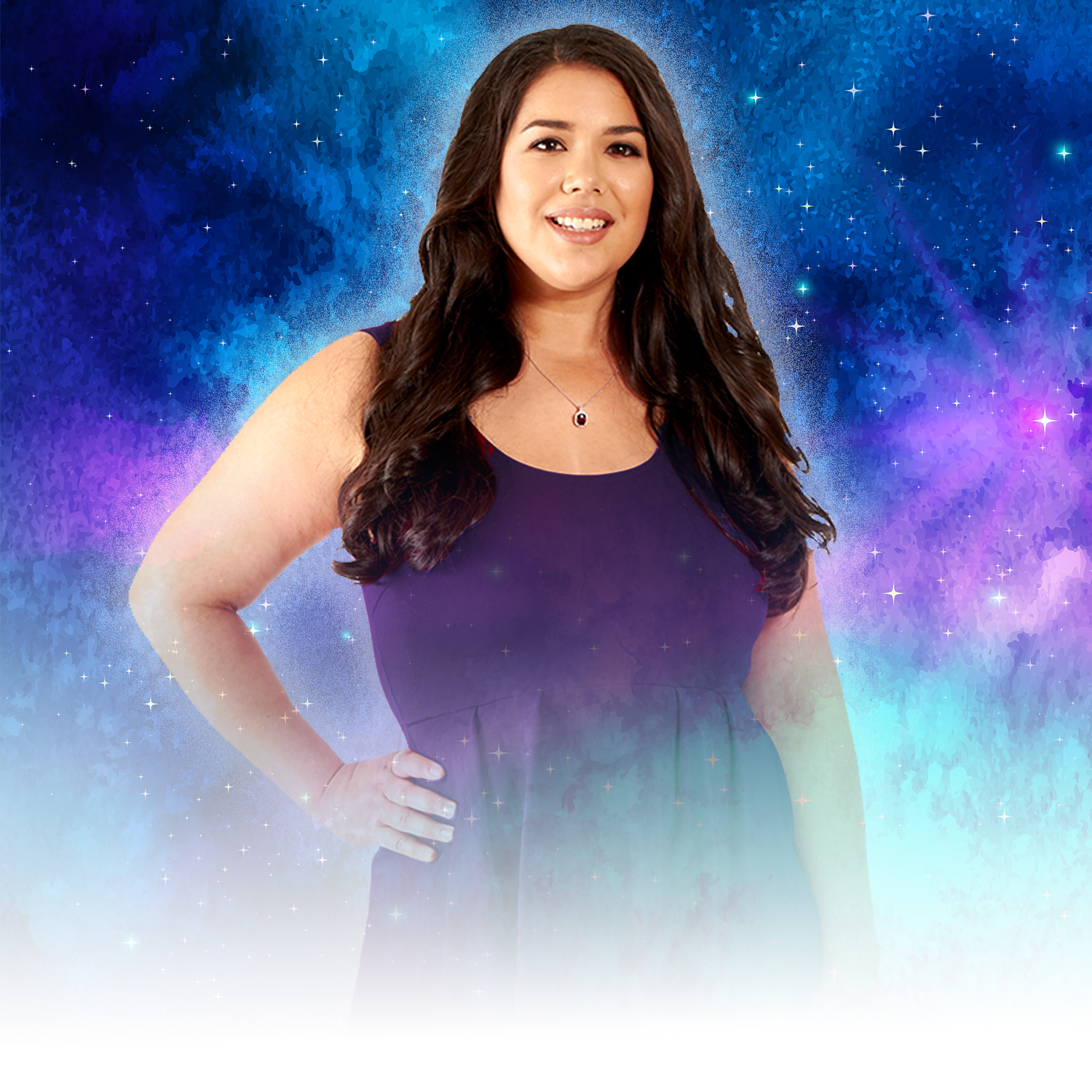 Grab Your Free Gifts!
We offer beautiful printables, card reading resources, tarot cheat sheets and workbooks, spirituality guides, and more!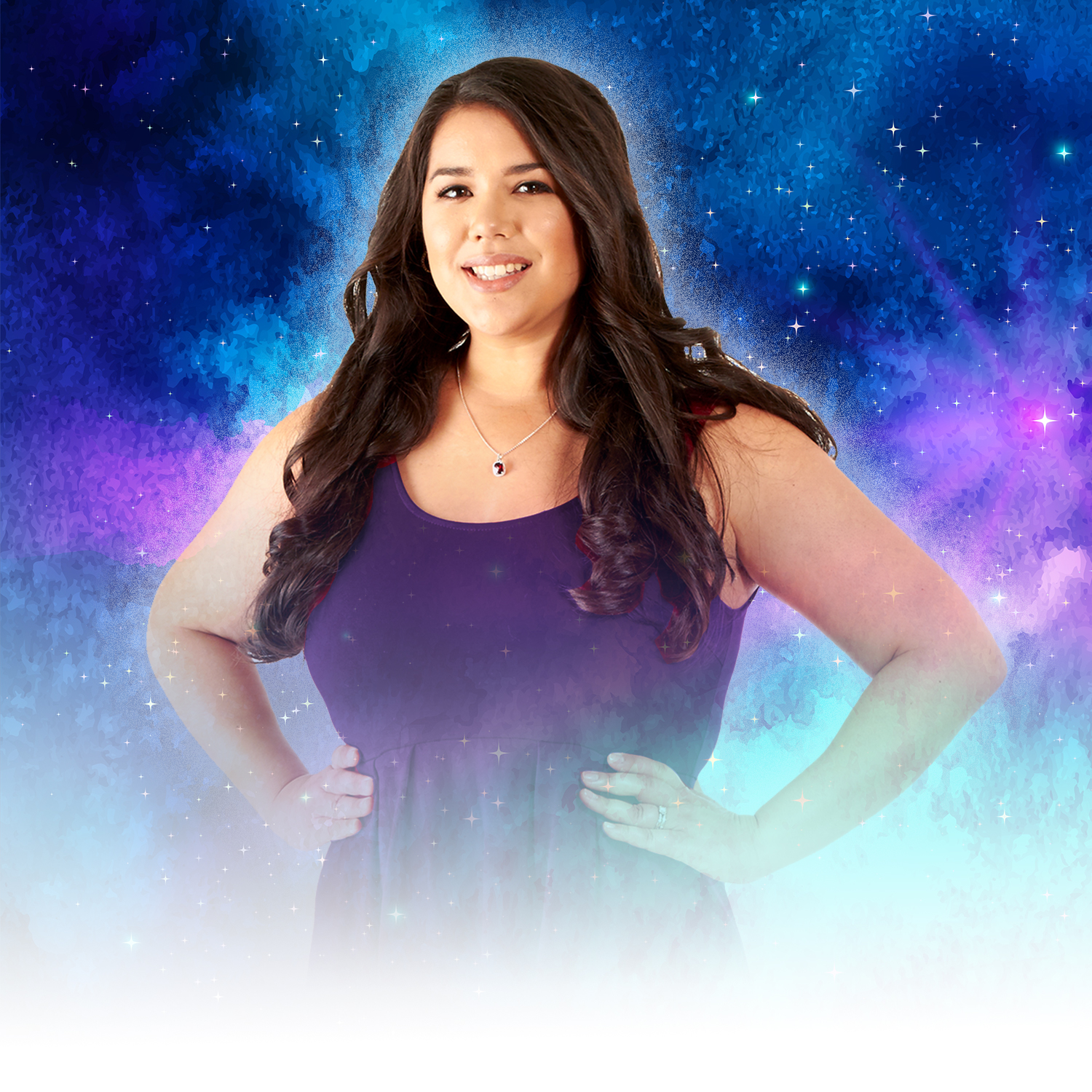 Learn Tarot Quickly!
Want to master tarot fast so you can connect to your intuition, have fun, and do readings for your friends, customers, and clients?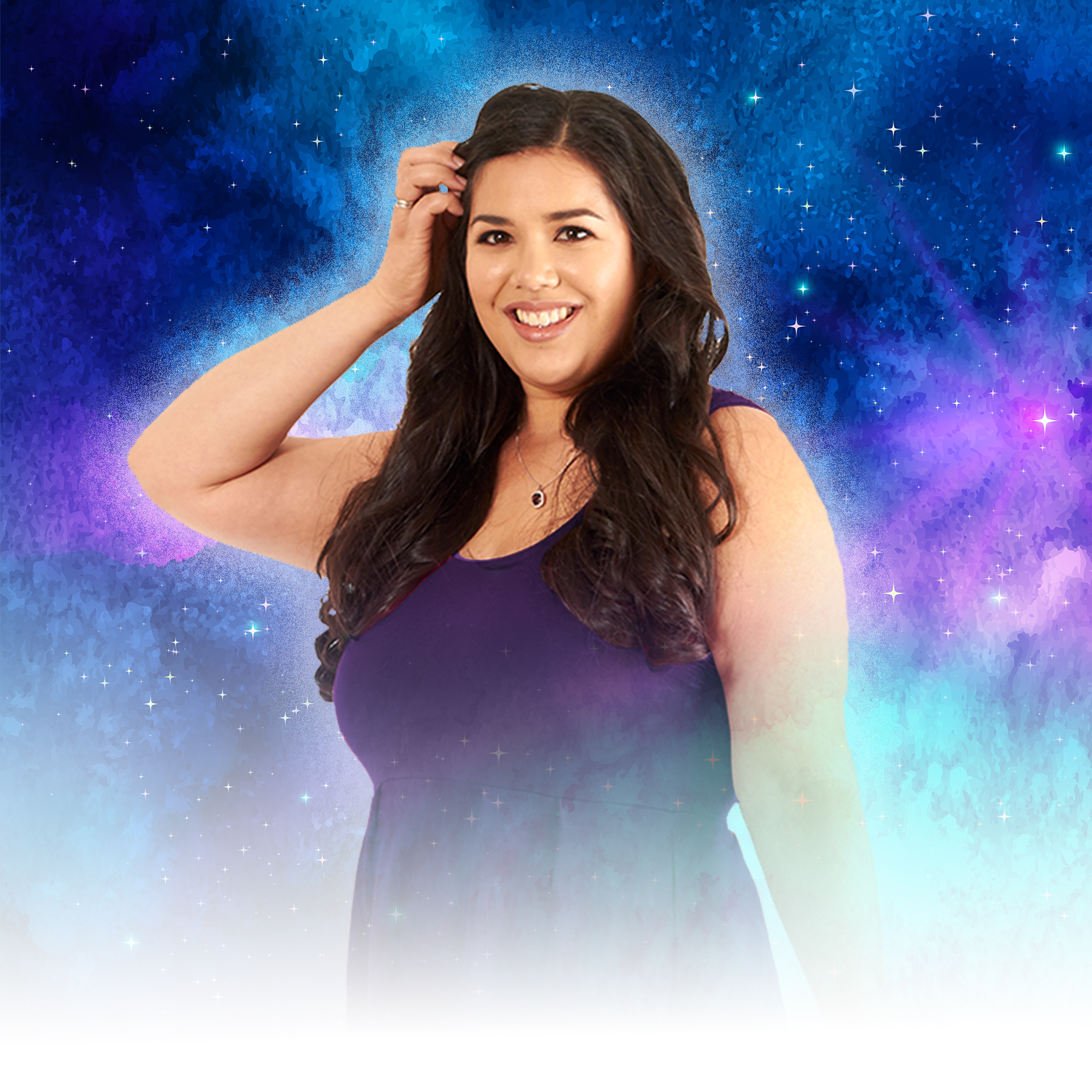 Read the Latest Blog Post
We post regularly on woo-woo topics like twin souls, astrology, manifestation, hand-writing analysis, moon cycles, dream interpretation, and more.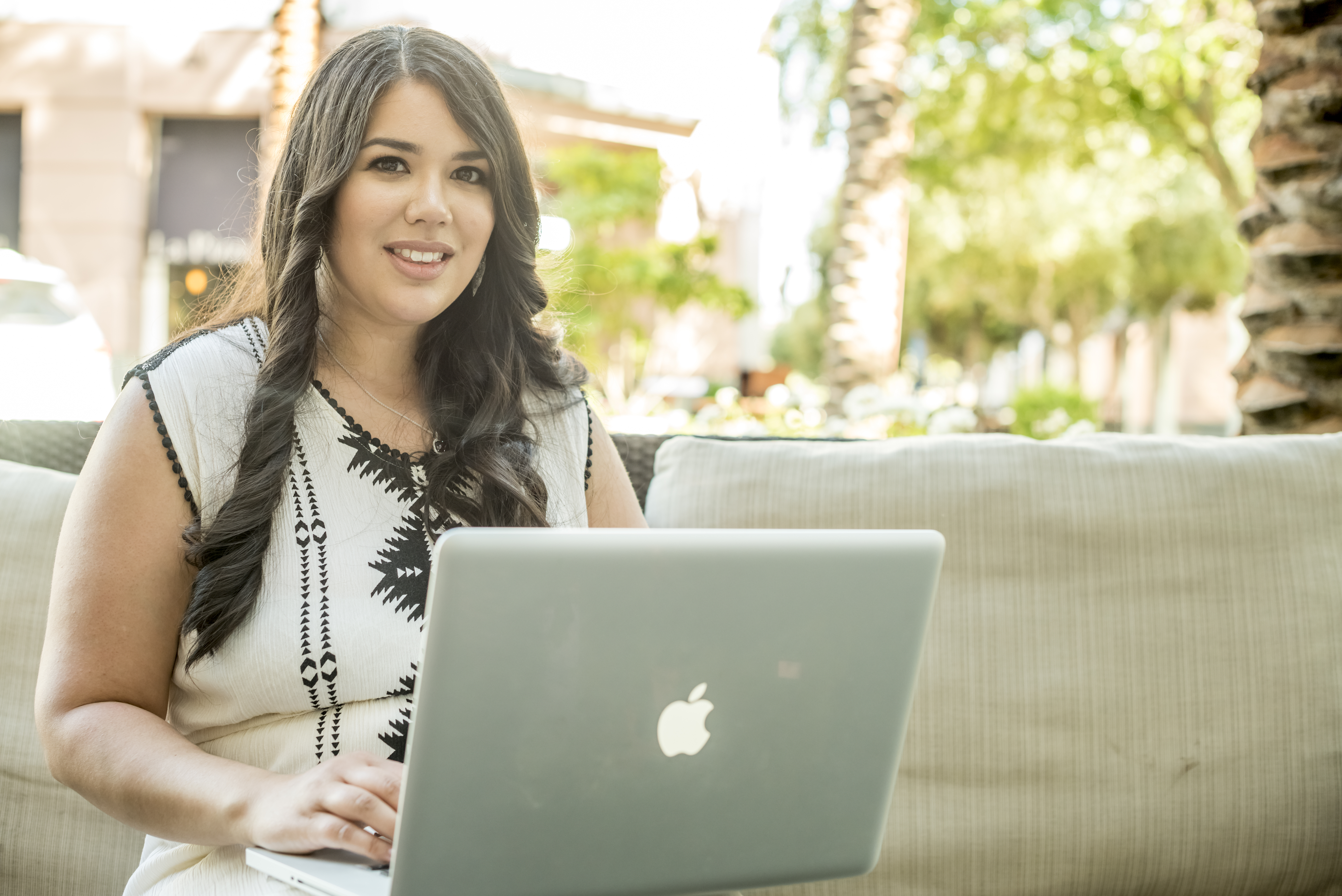 Hi, I'm Monica!
I've been interested in card reading and tarot from a young age, but started seriously studying in 2016 after joining a business and spirituality women's mastermind.
I was raised Roman Catholic, stepped back from the church in my early twenties, and found the law of attraction and the magic of manifestation in 2014. LoA became a gateway to A Course in Miracles, which led me to an official spiritual awakening in 2017.